Helping you grow
your business online
Discover how our Web Design Services can help you take the next step for your business with a fully customised, fully managed business website. We can help maximize your online presence and make it easy for your customers to engage with you.

Whether it's making a purchase from your online shop, booking a table at your restaurant, or a consultation for your services.

We are able to provide a smooth connection between you and your customers through intuitive web design, advanced web features and integrations coupled with the trial-and-error knowledge that only comes from our years of experience figuring out what works when trying to grow business's online.

Get in touch today – let us know what you want to achieve and we'll let you know how we can help.
Frequently Asked Questions
Please feel free to contact us with any questions, or see our FAQ section below.
This isn't an easy question to answer as all projects are different.

However, our business websites range from £350 – £850+. Something more advanced such as an online store starts at £1,500. A simple landing page could be done for as little as £100.

Pricing varies depending on how much time and resources are required for a project. For example, if you already have a website that you want us to re-design with some content, or are able to provide us with content such as images, text copy, references to websites that inspire you etc. then all of these would factor into bringing the cost down.

If you require more advanced features and back-end integrations to really push your website forward, increase traffic and sales to your business, we will have to spend more time fine-tuning everything.

The real focal point when building your website is that it is an investment that when done properly should be your business's biggest tool, driving sales and conversions. Any good website will more than pay for itself.

We have refined our processes and are confident in our ability to deliver quality work in a timely manner so that we are able to offer very affordable services and have your website up and running quickly.

Get in touch – We are happy to put together a no-obligation quote based of a quick discussion of your needs.
We can usually get standard business websites live within 1-2 weeks, Larger websites or projects starting from scratch requiring bespoke branding and research will take longer. We pride ourselves on being able to produce high quality work quickly. Sometimes we have to wait for clients to get back to us with details that we need which, when communication is open our clients are surprised by how fast the turnaround can be.

In some cases we can get your website live within just 48 Hours.

Get in touch – We are happy to put together a no-obligation quote based of a quick discussion of your needs.
Absolutely, our websites are fully managed, anytime you need something changed or added just give us a call or send a message and we'll handle it for you. In most cases, small changes like adding text, updating menus, business information or images we will do 100% FREE OF CHARGE.

Larger changes such as features or design will be charged at an agreed upon price or an hourly rate.

Alternatively, you will have editor access to make changes yourself.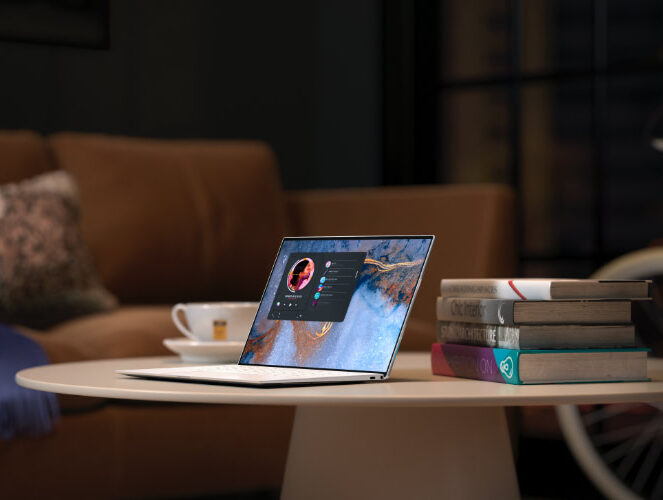 Professional Websites for Restaurants
All the powerful tools and flexibility your restaurant needs, all in one place. From Table Booking Systems & Integrations, Digital Menus and Advanced SEO to Clear UX design to direct prospective customers to the actions you want them to take, i.e. your menu or bookings page.