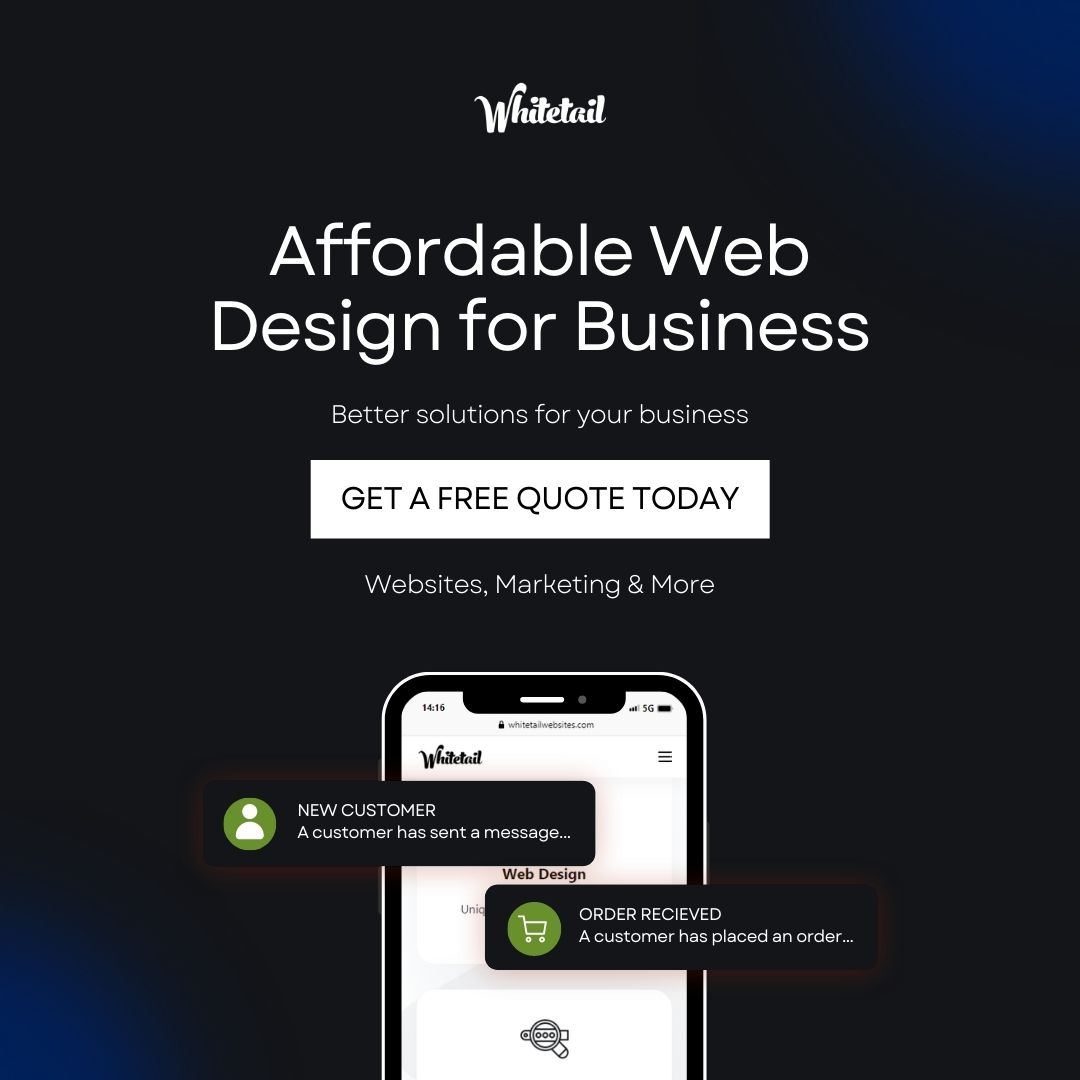 Business Websites
Take the next step for your business with a fully customised, fully managed business website from a proven Web Designer. We can help maximize your online presence and make it easy for your customers to engage with you.
From the Blog
Where we share our knowledge and experience with you to help you create a successful online presence that drives results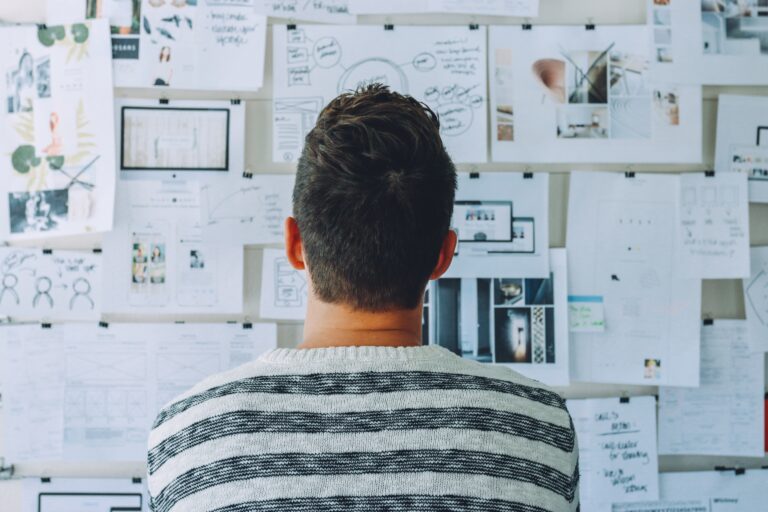 Following these best practices, you can improve your website's visibility, attract more organic traffic, and establish your website as an authority in your industry.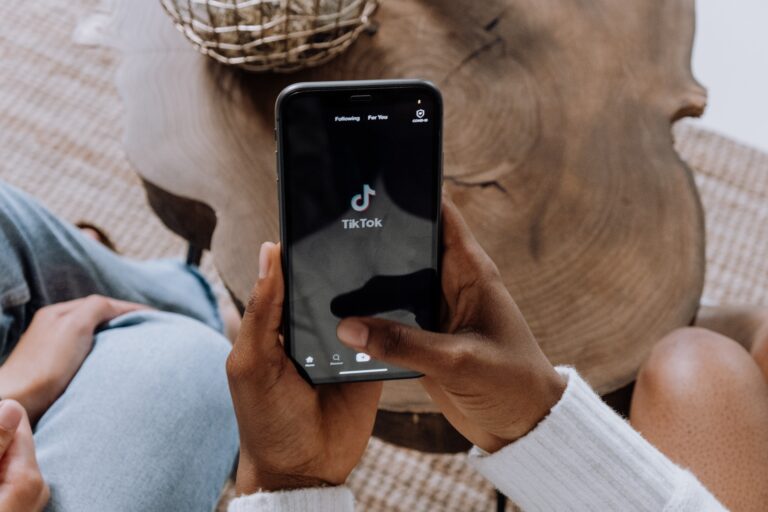 SEO is the practice of optimizing your website to rank higher in search engine results pages (SERPs). This can include using relevant keywords, creating high-quality content, building backlinks, and improving your website's user experience. By optimizing your website for SEO, you can increase your visibility in search engines...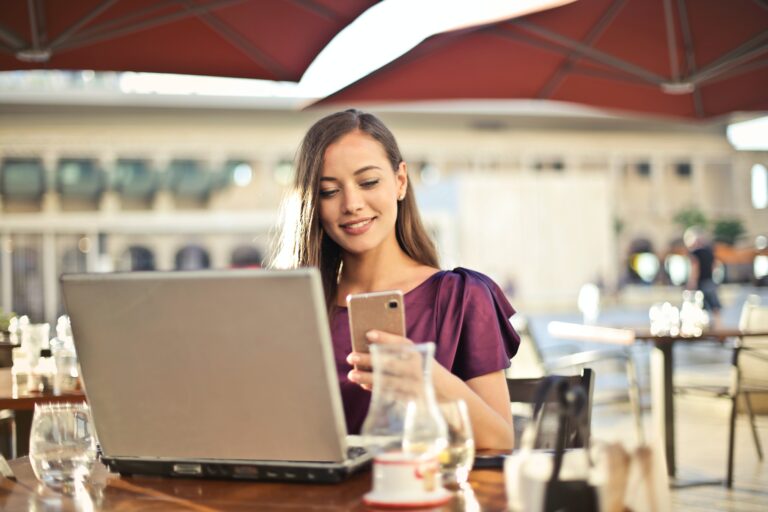 In today's digital age, having a professional website is crucial for businesses of all sizes. A well-designed website can help you establish credibility, attract new customers, and grow your business. In this blog post, we'll explore some of the reasons why it's important for a business to have a professional website.
Sign up for updates about new projects, recent activity and great offers.