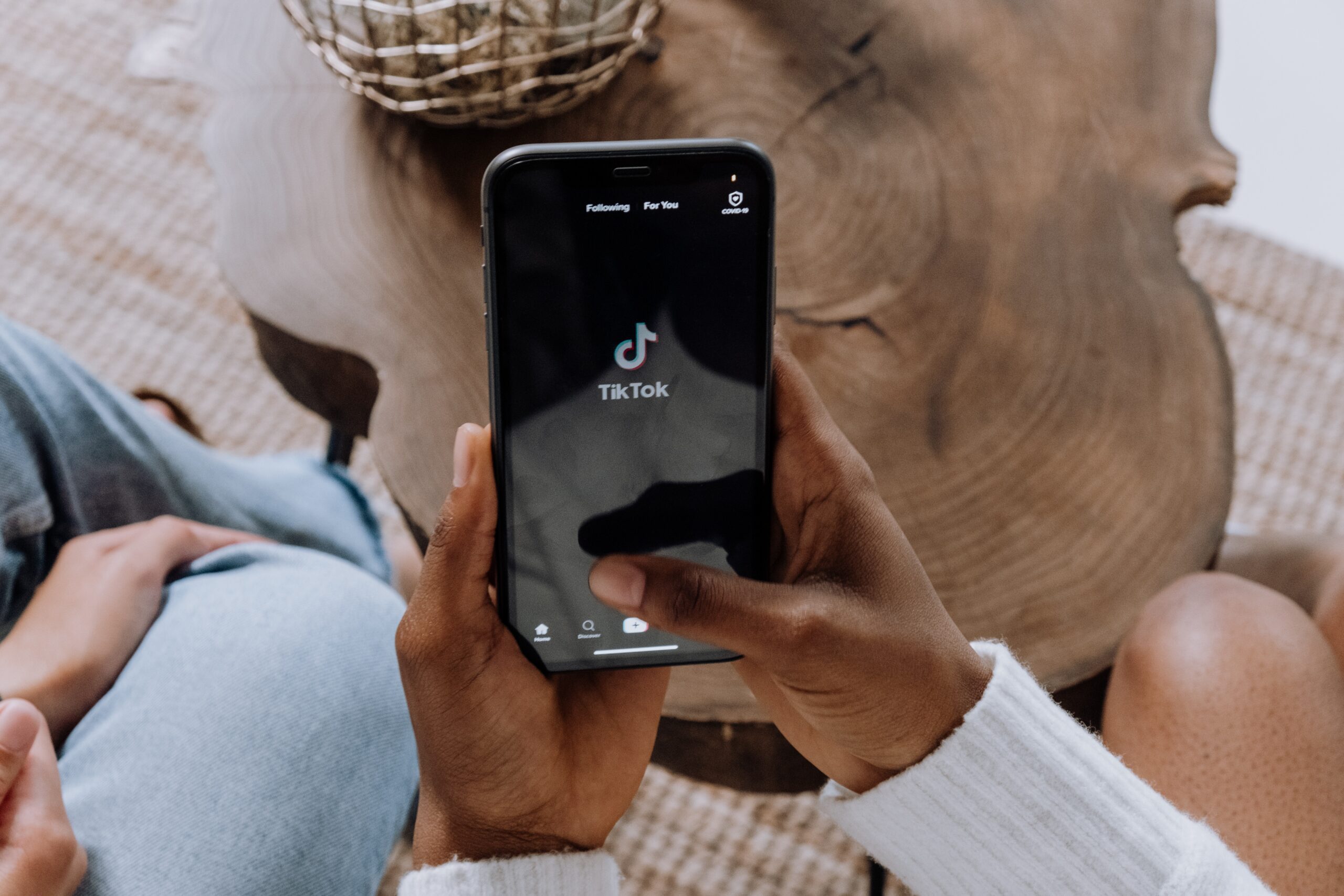 How to Increase your Website's Traffic Organically
Increasing website traffic is a key goal for many businesses. While there are various ways to achieve this, some methods require a significant investment in advertising or other paid marketing strategies. However, organic traffic can be just as effective and sustainable in the long run. Here are some proven ways to increase website traffic organically:
Optimize your website for search engines (SEO)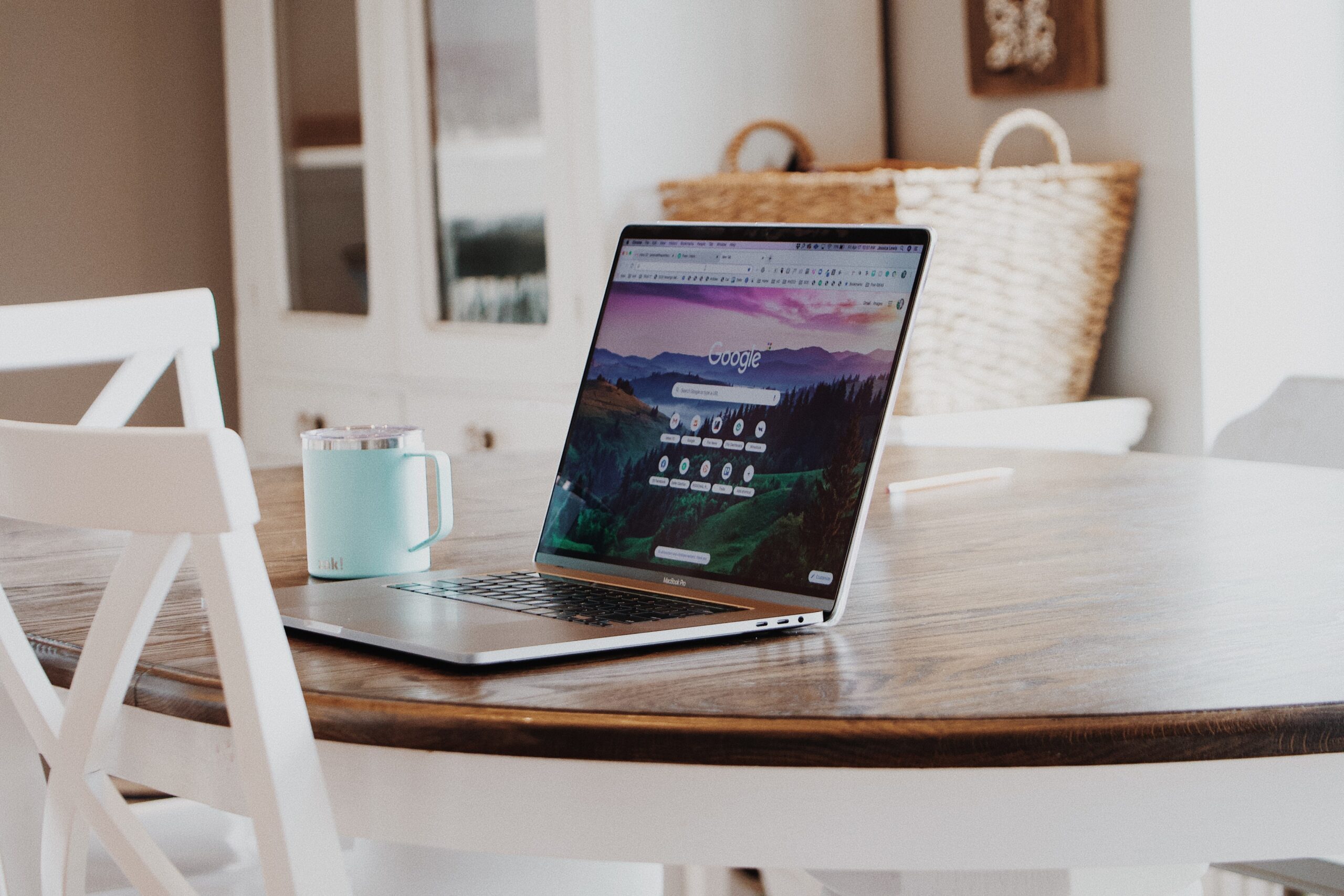 SEO is the practice of optimizing your website to rank higher in search engine results pages (SERPs). This can include using relevant keywords, creating high-quality content, building backlinks, and improving your website's user experience. By optimizing your website for SEO, you can increase your visibility in search engines, attract more traffic, and ultimately, grow your business.
Create high-quality content
Creating valuable, relevant, and engaging content is one of the most effective ways to attract and retain a target audience. This can include blog posts, videos, podcasts, social media posts, and infographics. By consistently publishing high-quality content, you can establish your brand as a thought leader in your industry and attract more traffic to your website.
Leverage social media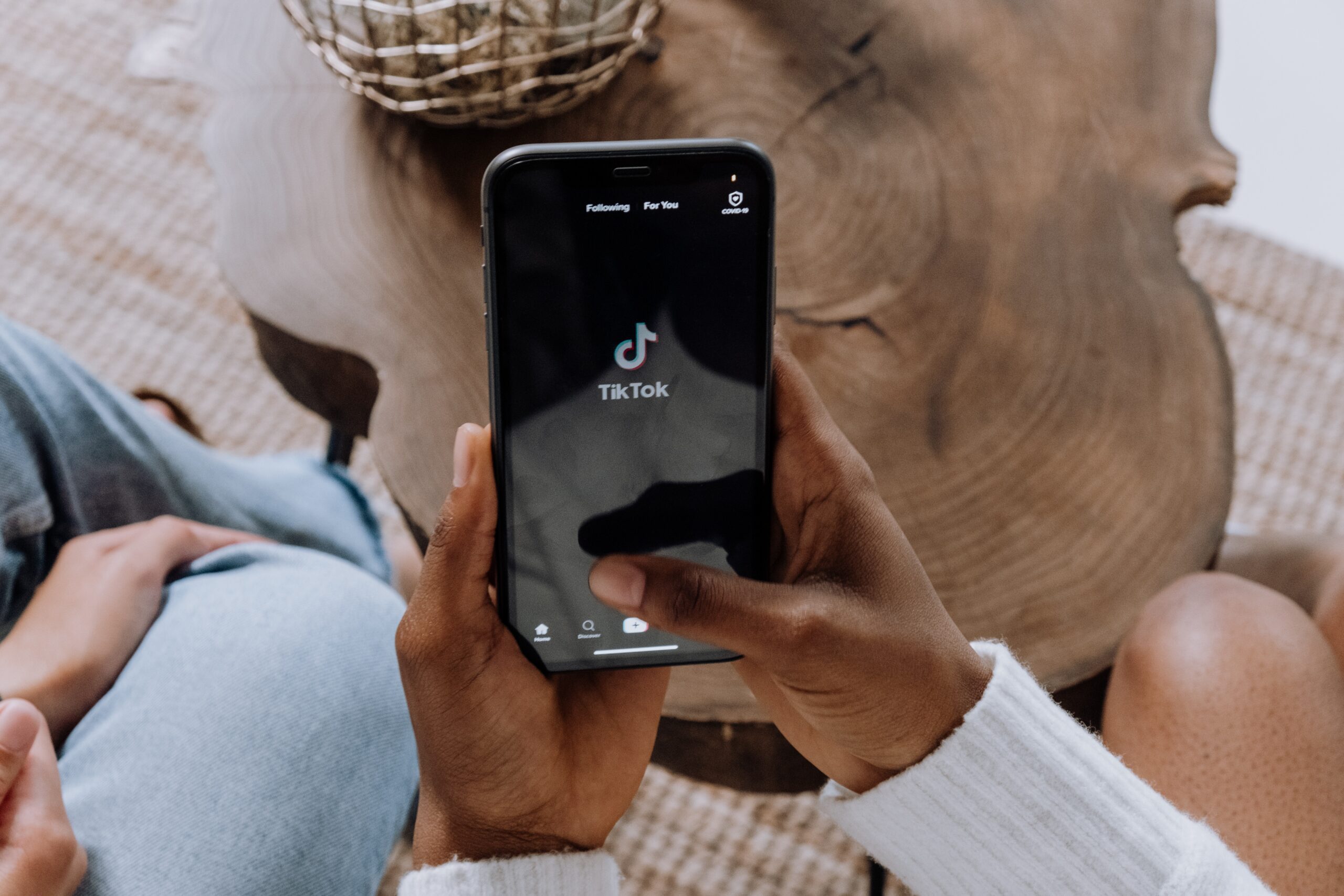 Social media platforms are powerful tools to promote your brand and connect with your audience. Share your content, engage with followers, and run targeted advertising campaigns. By building a strong social media presence, you can attract more traffic to your website and increase your brand awareness.
Build an email list
Building an email list of interested subscribers and sending them relevant and valuable content, offers, and promotions can help you drive more traffic to your website. Encourage your subscribers to share your content with their friends and family, and ask them to forward your emails to others who may be interested in your products or services, Include a simple email sign-up form in the footer of your website and/or add a popup.
Encourage referrals
Encourage your satisfied customers to refer your business to their friends and family. This can be through word-of-mouth, social media, or referral programs. By offering incentives or rewards for referrals, you can motivate your customers to share your business with others, resulting in more traffic to your website. For example we sometimes offer free hosting for a year if a customer can refer someone new to us or even a percentage of the profits that a client referral brings in.
Collaborate with other businesses
Collaborating with other businesses in your industry to cross-promote each other's products or services can help you attract more traffic to your website. By sharing each other's content, running joint promotions, or offering bundled products or services, you can expand your reach and attract new customers.
In conclusion, increasing website traffic organically takes time and effort, but it's a sustainable way to grow your business. By optimizing your website for SEO, creating high-quality content, leveraging social media, building an email list, encouraging referrals, and collaborating with other businesses, you can attract more traffic to your website and increase your online presence.
At Whitetail we offer a range of additional services to help you grow your business, including search engine optimization (SEO), online advertising, and social media management. We would love to hear from you and discuss how we can help!